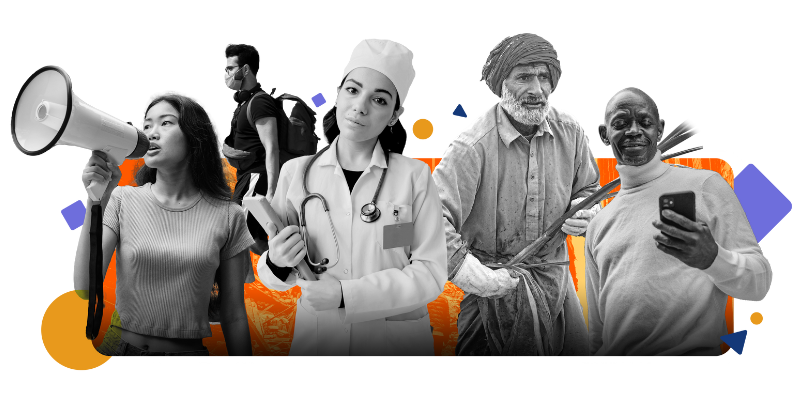 SPEAK UP FOR
LANGUAGE INCLUSION
Every donation helps someone get life-changing information and be heard
Help us reach our holiday campaign goal:
$25

translates 250 words of safeguarding, climate change, or health messages ensuring people can access lifesaving information in emergencies

$100

provides field workers an audio or video translation, or humanitarian interpreter training so they can communicate urgent information with marginalized communities

$1000+

contributes to developing cutting-edge technology and innovative, human-centered solutions for multilingual communication
You can support
this important work
It's time to act.
End language exclusion for 4 billion people
Access to information is a universal human right and every language matters. Four billion people speak non-colonial languages - too many are dangerously underrepresented and locked out of vital conversations, especially in today's digital universe.
Language inclusion is key
Language inclusion is key to achieving the Sustainable Development Goals and making truly inclusive global progress. Together we can achieve access for everyone, including effective climate change action, and health care for all.
Help solve
the world's most urgent
sustainability and
global health challenges
We work to reach the most excluded people, unlocking access and opportunities for everyone who speaks a marginalized language.
Speak up for language inclusion - CLEAR Global's ebook shows how research, language, and technology come together to help close the digital language divide for displaced people in Bangladesh and Nigeria, and farmers in India. Together, we can shift the way the world communicates to ensure that no one is left behind.
Your donation helps us provide urgent language services and innovative multilingual solutions that enable people to get the information they need and be heard. Learn more about this important work and discover how you can speak up for language inclusion to create meaningful change.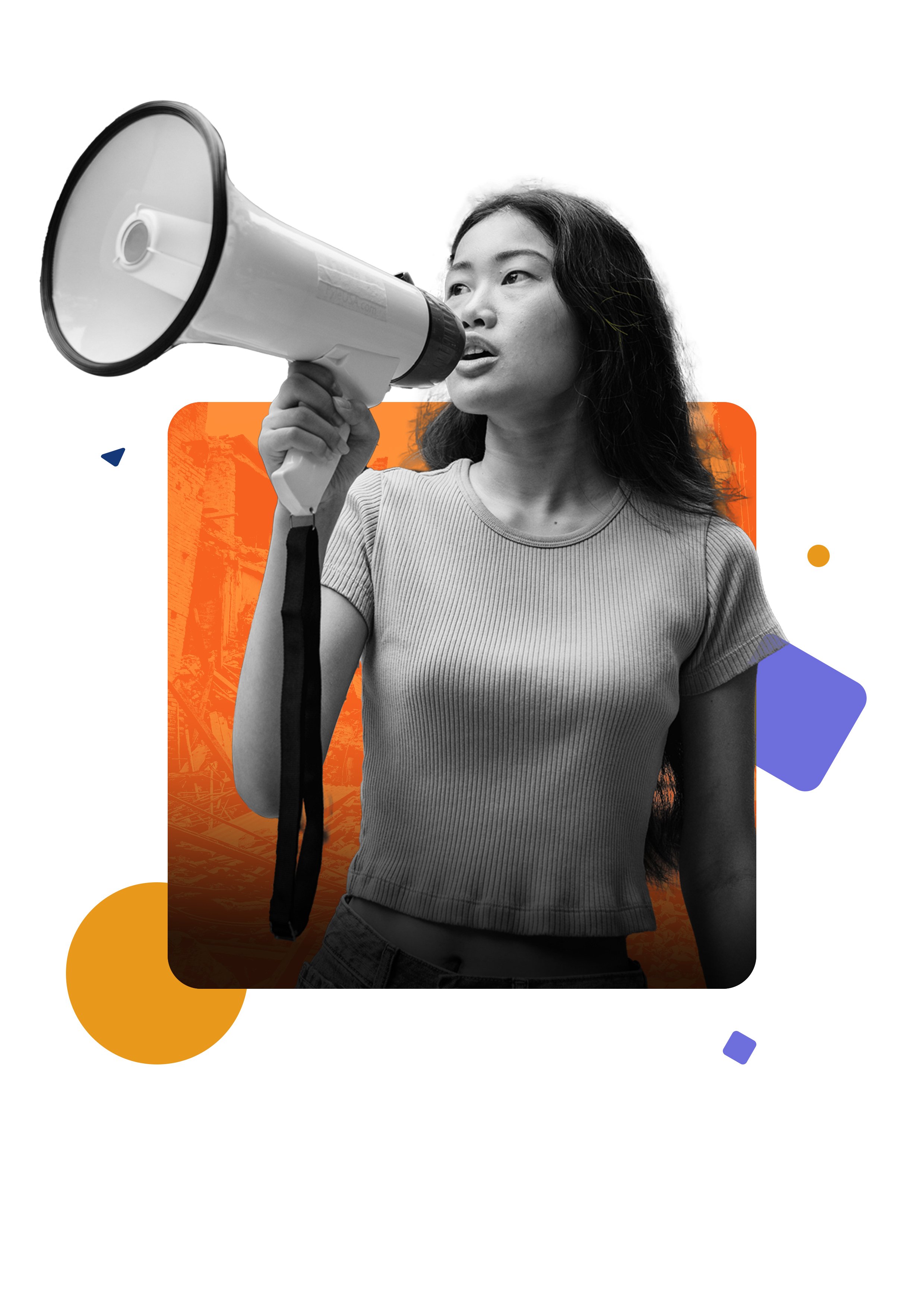 "When we speak to them in their language, they feel comfortable and open up. And when we assure them about confidentiality, they say things that they would never tell anyone else."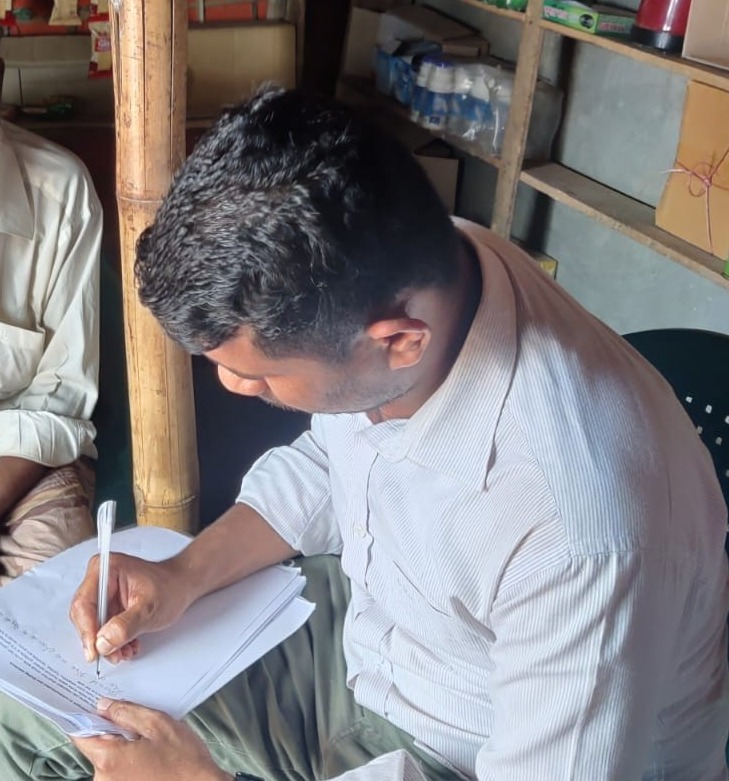 – Mental health care provider
Kutupalong refugee camp, Bangladesh
More ways
to help
Join CLEAR Global's movement to speak up for language inclusion and help make marginalized voices heard.